Is There Such A Thing As Aging Gracefully?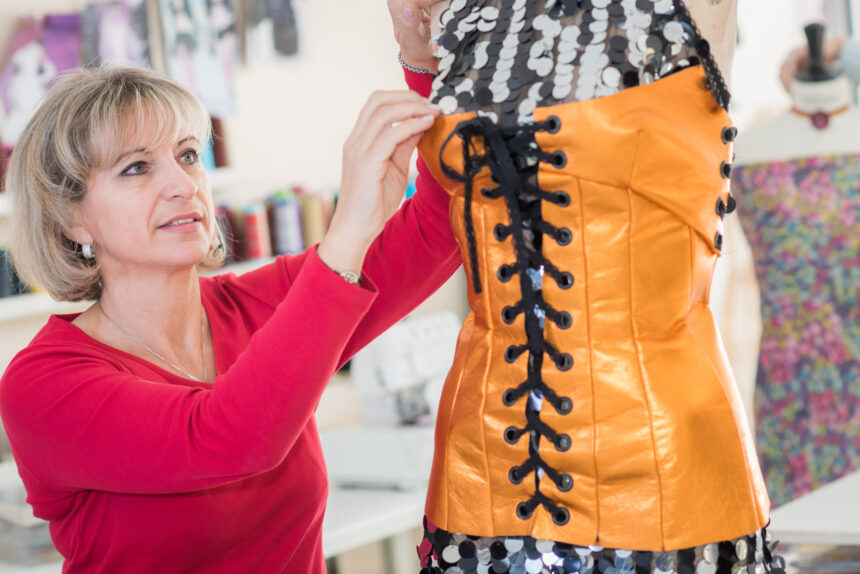 Have you resigned yourself to slowing down, backing away from greater responsibility or dismissing ambitions as you advance in age? These are common assumptions that have thankfully become more of an outdated stereotype more recently. If you are moving through your 40s, 50s, or beyond – there is a lot to be excited about.
Since our population is living longer and maintaining better health for longer periods of time, we have added opportunity to produce more, achieve more, and increase our intellectual capacity. How can that be possible? If you think about it, our society is set up to meet the old stereotype with each phase expected. Our education is heavily weighted at the beginning of our lives and drops off as we engage in tracks of employment that culminates at retirement. Retirement has long been associated with taking it easy.
The good news is that is not how it has to be and many older adults are living their best days far beyond middle age.
We often set ourselves up to meet expectations and that can end up holding us back. Research has refuted many of the beliefs we have about how we age. We now know that our experiences and the accumulation of different types of knowledge converge to give us greater insight, better judgement, and confidence by middle age. According to the Ewing Marion Kauffman Foundation, Americans between 55 and 65 start companies more often than those 20 to 34 years old. More than half of those categorized as retired right now are working in new positions. People in their 50s are just as productive as younger workers and have experiential knowledge to boot. The most memorable achievements and wealth are accumulated in later decades than in your 20s. Older adults report feeling happier and manage their emotions far better as well.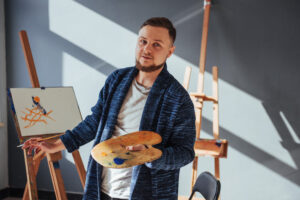 Middle age is a time to examine your life and take stock of what you have accomplished and learned while planning ahead for so much more.
The message here is to dream big and set your sails for the open ocean. Only you can chart your course and that begins by adjusting your perspective of what your future can look like. So, don't pick out your rocker just yet.