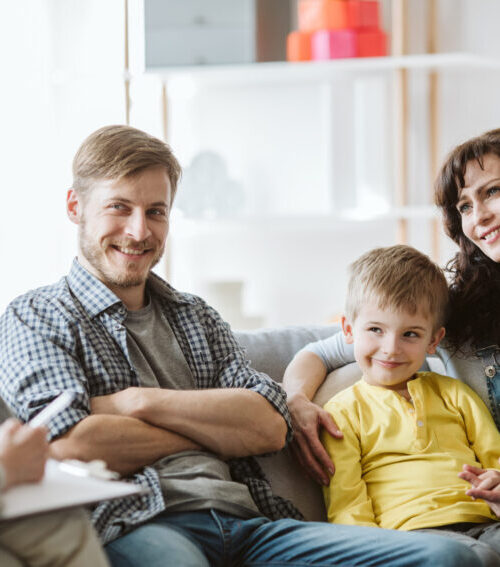 Read this 3 minute description of what having an awareness of autism means for so many.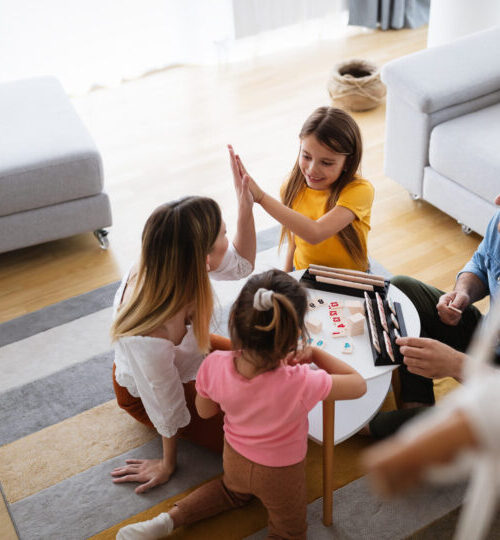 If this topic raises your eyebrows, I assure you I thought twice before writing this. No one wants to have children who grow up to have narcissism or an air of superiority.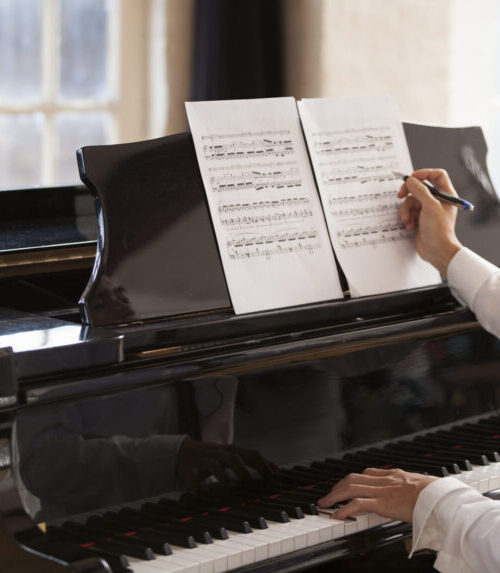 Is the constant threat of competition surrounding you or is the success of others stressing you out?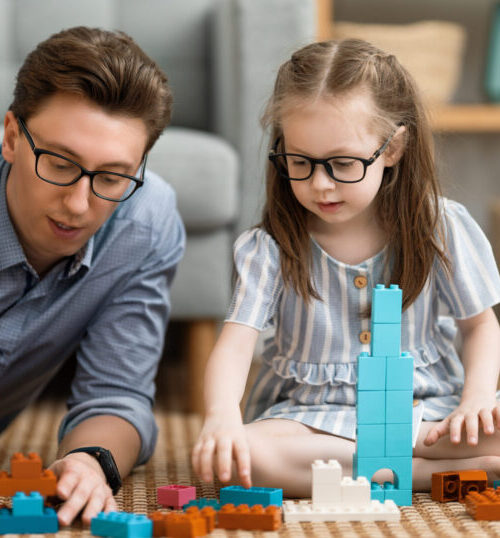 What are some of the less obvious effects of this past year on our children's development and our own social well-being?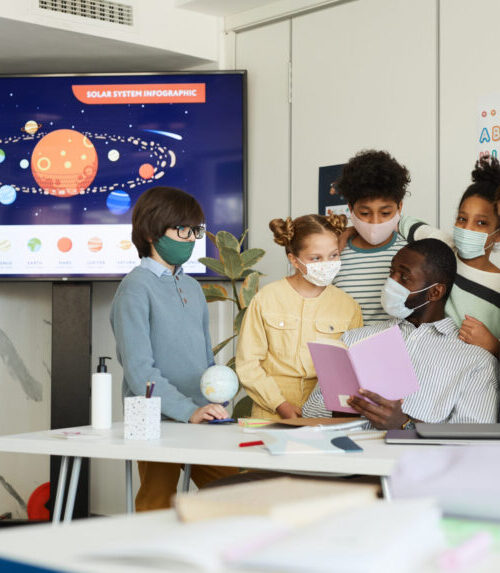 What can we do to improve our children's mood, energy, cognitive functioning, and attention spans?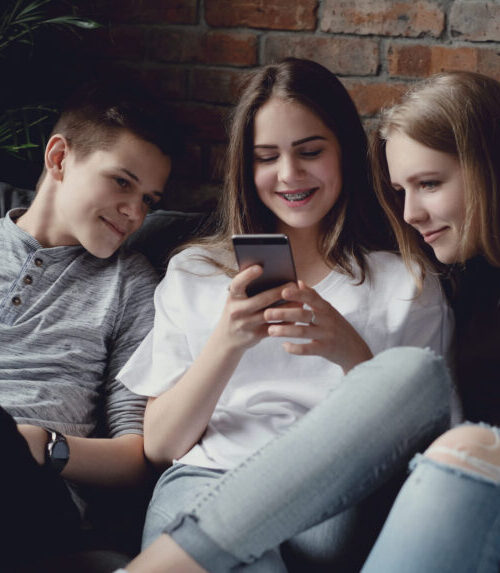 Is sleeping a full 8 or so hours each night really that important for resilient kids or ourselves? You may be surprised to discover what researchers have found.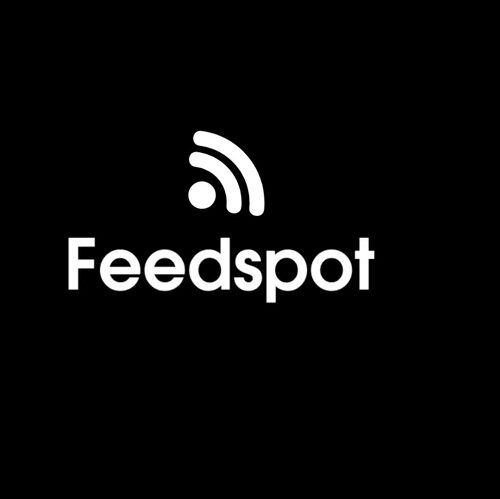 I appreciate FEEDSPOT for adding me to this list!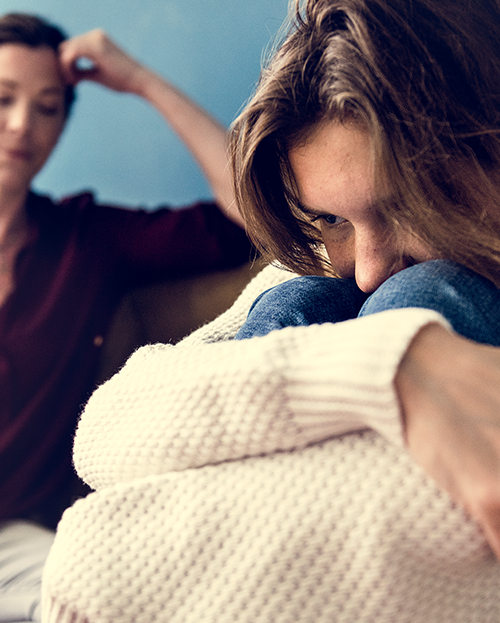 This space is intended to give you a new perspective and helpful suggestions that can be used in many situations involving troubled teens.