Your Cozy Corner of
Encouragement

After a scenic drive to Capernaum, the center of Jesus' ministry in Galilee, our tour group stood before the Mount of Beatitudes, where we remembered the text of the Sermon on the Mount. It was there that I felt a strong feeling of awe all around. Parrots, butterflies, and varieties of chirping birds permeated the […]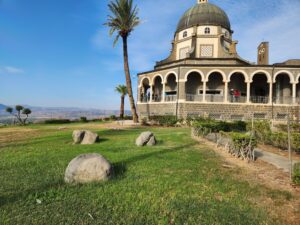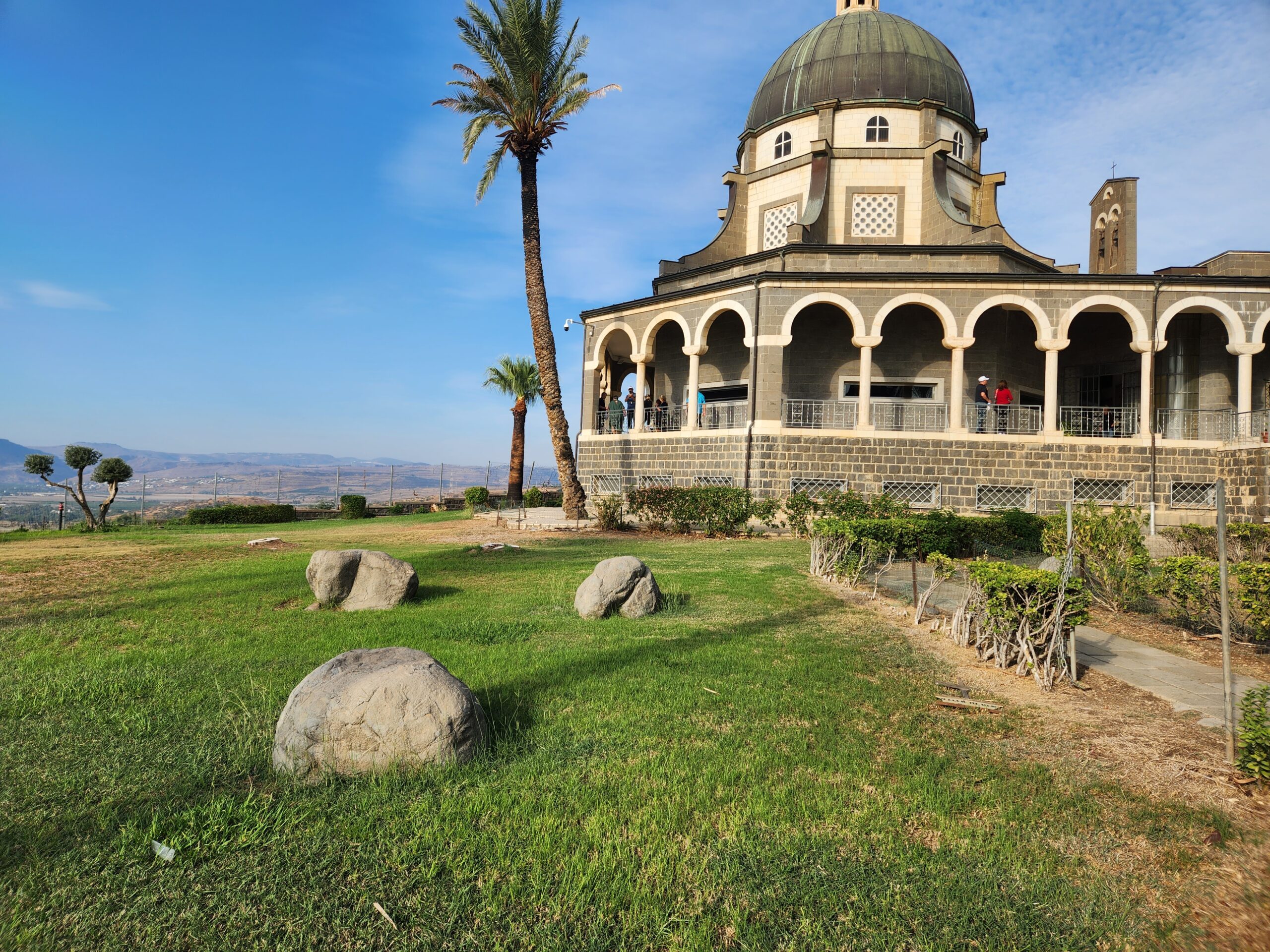 After a scenic drive to Capernaum, the center of Jesus' ministry in Galilee, our tour group stood before the Mount of Beatitudes, where we remembered the text of the Sermon on the Mount. It was there that I felt a strong feeling of awe all around. Parrots, butterflies, and varieties of chirping birds permeated the […]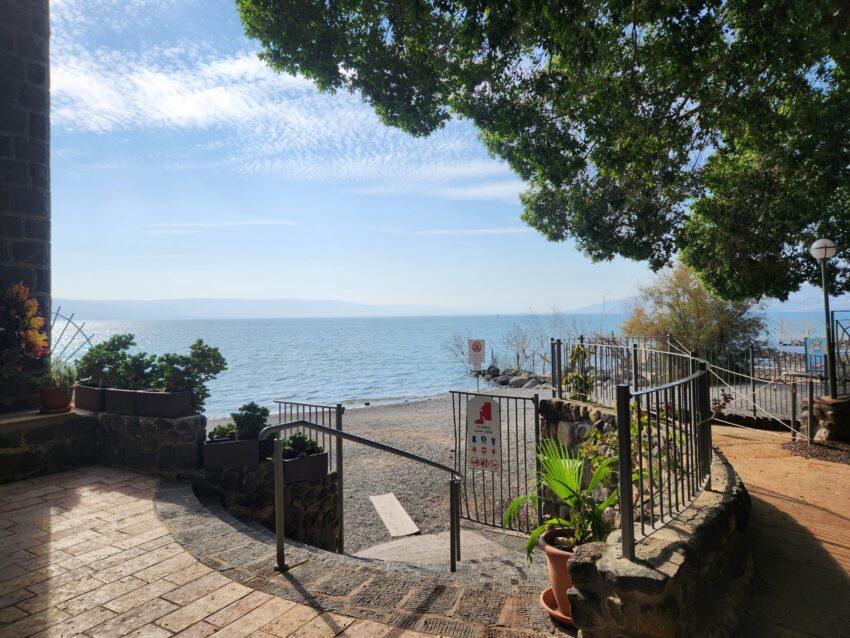 Today was a spiritually moving and uplifting day. Despite the upsetting conflict erupting in the West Bank of Israel, the last couple of days have been memories that made a big drop in my bucket list. First, we explored one of the most exciting archeological digs in Israel, the palace-fortress and final resting place of […]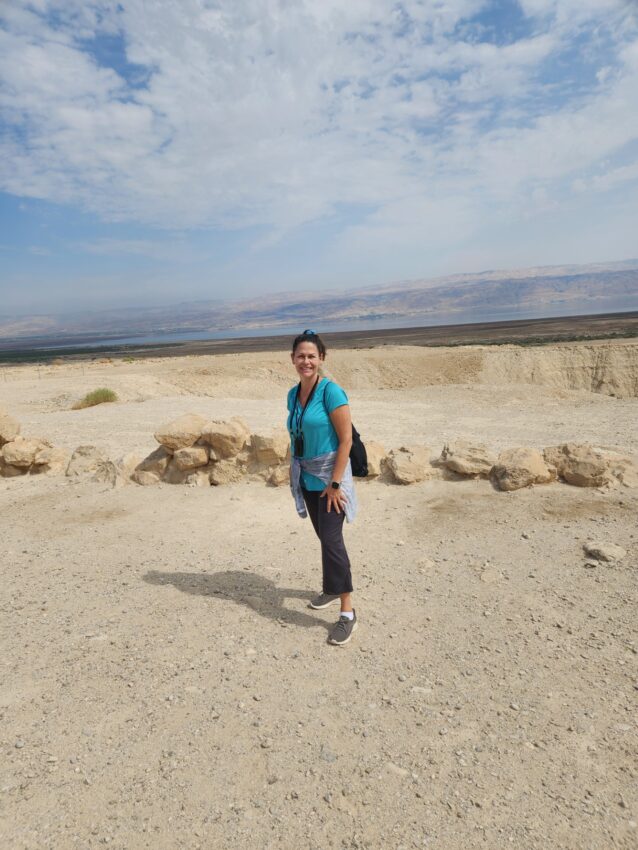 My mother, a quiet and humble lady, visited the Holy Land decades ago. Now that she has gone on, I feel a deep connection with her spiritual journey as I explore the very path of Jesus myself this week. Our church group has come on this trip with reverence and a spirit of adventure. The […]
When my pastor, Reverend Adam Shourds, asked me to briefly share with our church what community meant to me, I had to give it some serious thought. Although I attend church regularly, I don't have the opportunity to get to know many people beyond the friendly handshakes week in and week out. And like so […]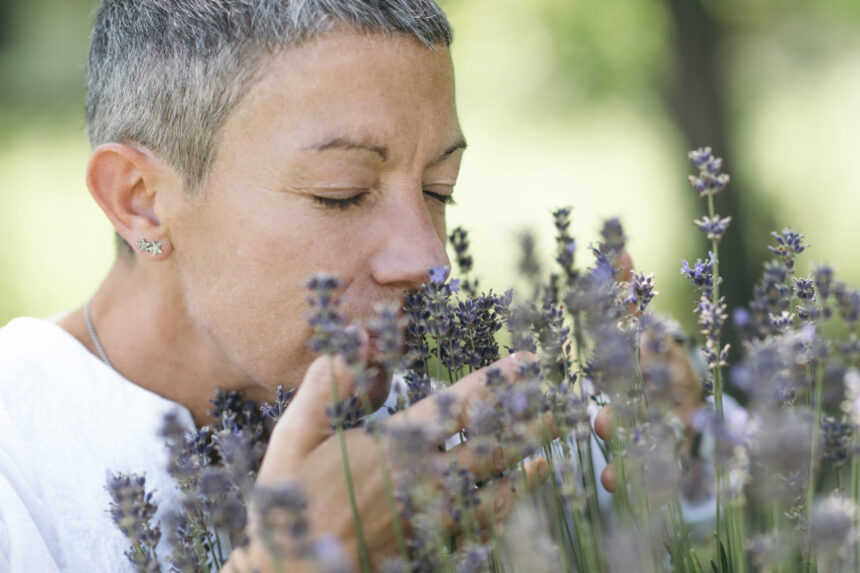 Whether you have a lighter workload in the summer, or the pace is frantic, opportunities exist to shake things up this season. Research (and common sense) tells us that time outdoors is beneficial for physical and mental health. Simply taking up the same activity in a different place can boost mood and improve brain function. […]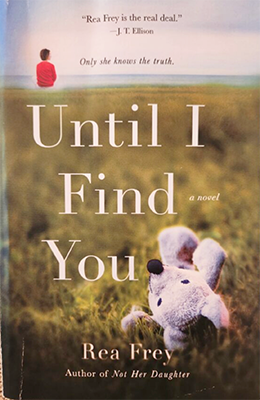 Major life adjustments keep coming at new mother, Rebecca (Bec) Gray. Her husband died in a car accident, and she lost her mother to heart disease. As if this talented cello player isn't lonely and grief stricken enough, she must also navigate the world without her vision. What Bec can count on is her dependable […]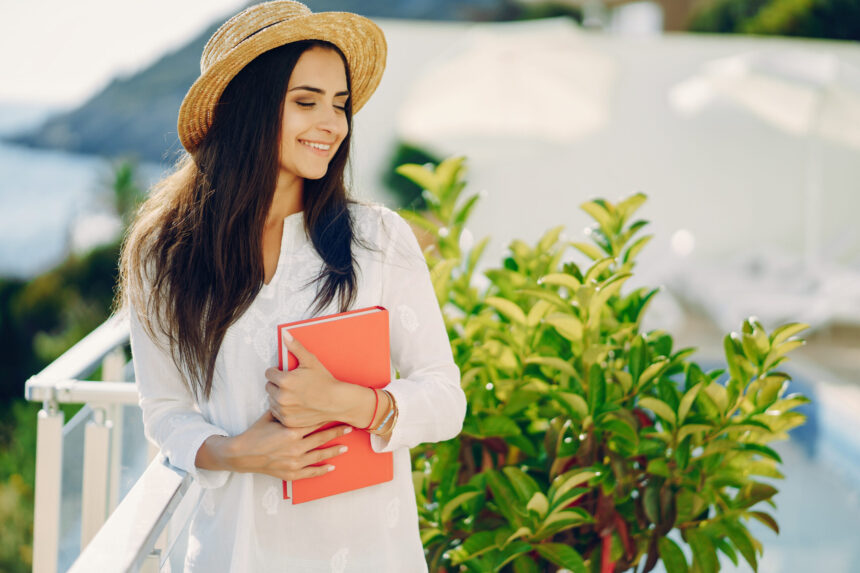 If you've ever driven a long distance for a long-awaited vacation, you easily recognize the stages of your journey. You start out fresh, exhilarated. Once you break free of your hometown, the road unfurls ahead, full of promise for memories and adventures on the other end. Before long, you break the trip into segments. At […]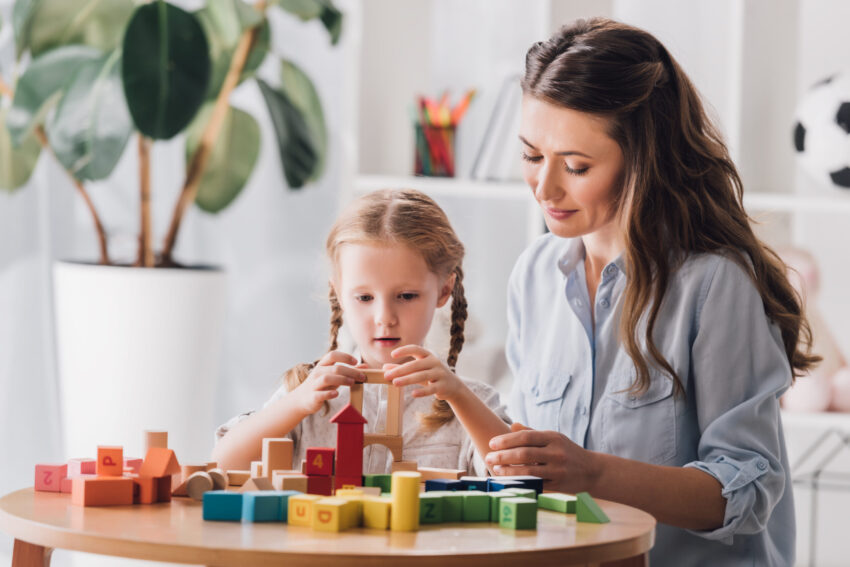 April is the month devoted to several important causes that are near and dear to my heart. As a school psychologist and former case worker for special needs children, I have found autism to be a challenge for many children and families. Chances are, you have known individuals who have challenges on the autism spectrum. […]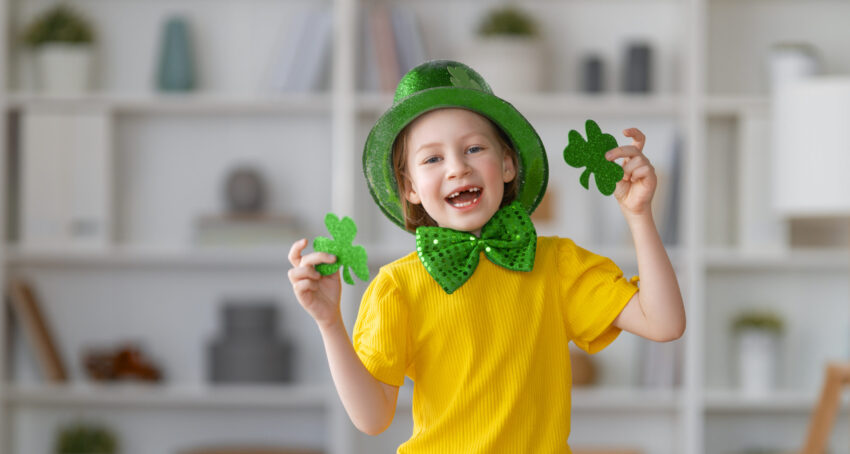 The St. Patrick's Day we all know and love, once looked nothing like what we experience today. Hundreds of years ago it was only a humble celebration to commemorate the life and service of St. Patrick, a man who brought Christianity to Ireland. A special feast took place to remember his service to Ireland that […]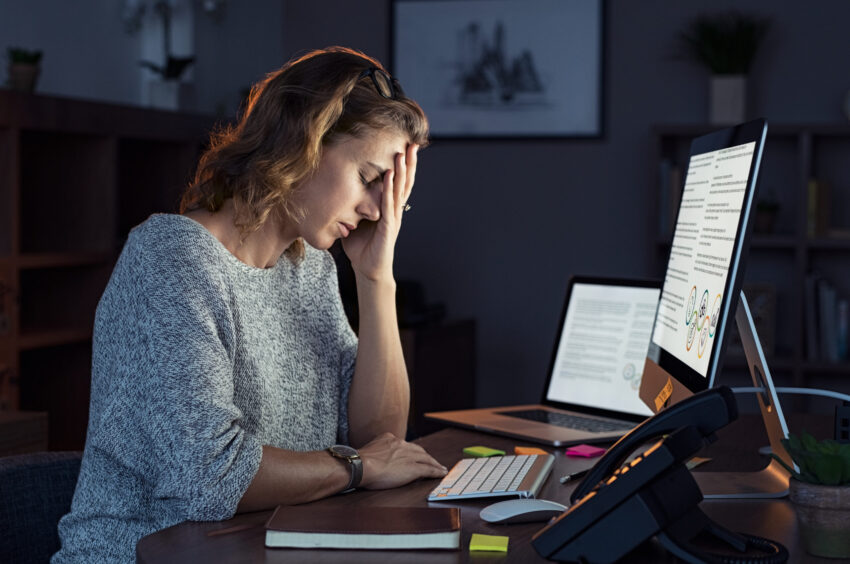 Three out of five employees experience work related stress in recent years and many careers, especially health care and education, suffer from staffing shortages and high turnover. Lately, I've learned a little more about the reality of those stressors.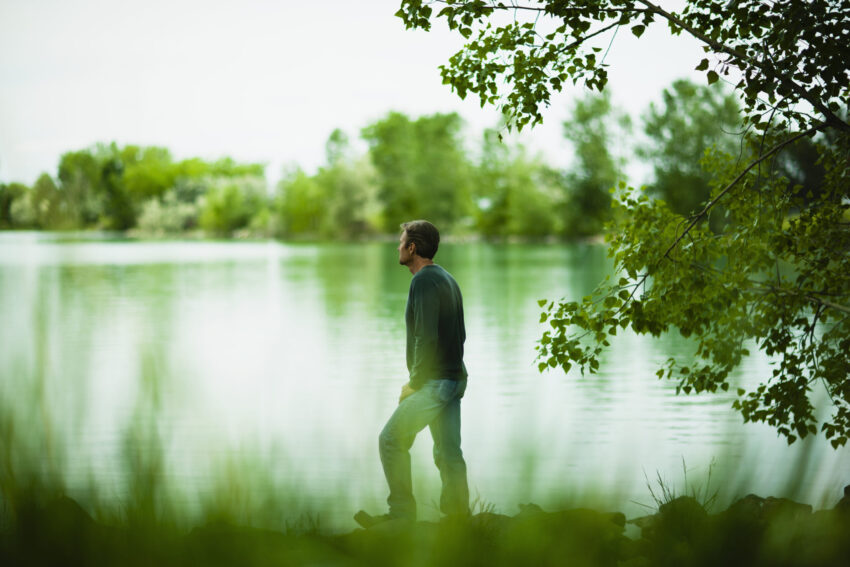 For years I've made elaborate goals at every turn of the calendar year. Holing myself up with a hot drink, envisioning all the ways I could improve gave me enough spark to send me sprinting toward the dreary January days ahead. This year was different. I stared at that blank page, rehashing the same […]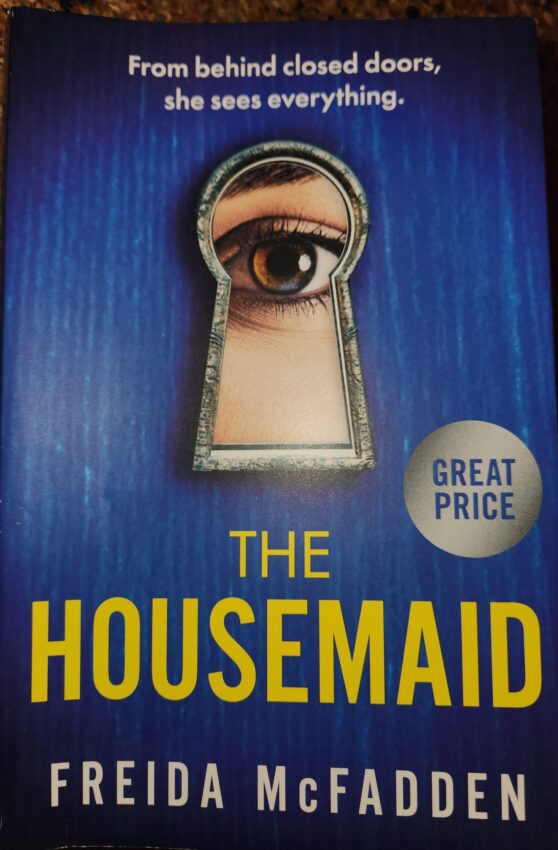 Psychological suspense book review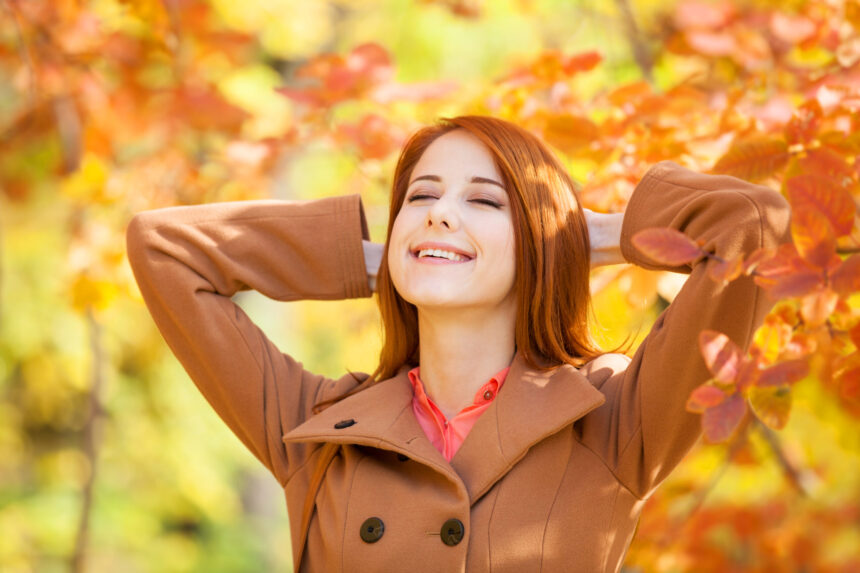 With a new season on the way, allow yourself to feel all those mood boosting endorphins that come with Autumn by soaking in the beauty and promise of what's to come.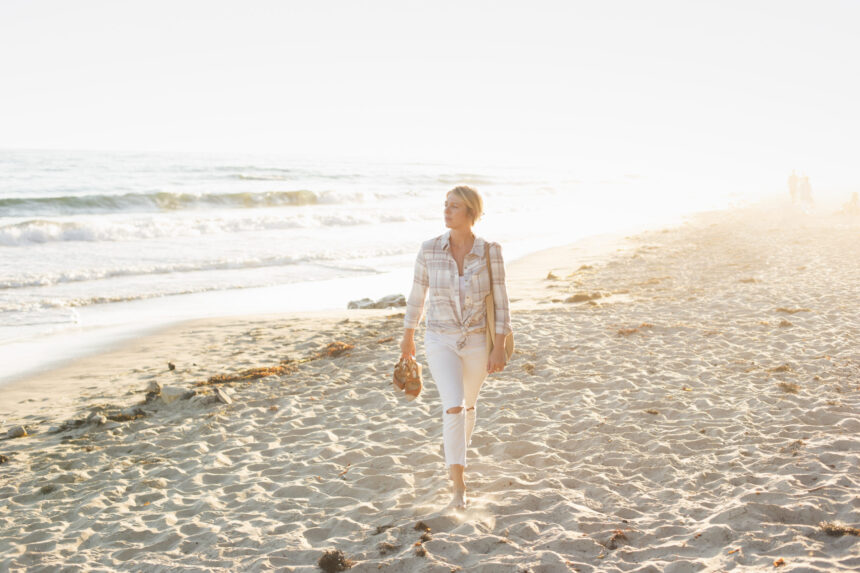 A recent trend caught my attention in the headlines as it scrolled past last week.  I rode along the transit options of New York City and learned that optimism is a state of mind connected to longevity, better physical and mental health, and greater happiness. Sounds fabulous, doesn't it? Maybe this topic deserves […]
Is there a difference between pure evil and horrendous, yet justifiable crime? Officer Philomena McCarthy would say no. That honest to a fault lens of policework developed from her own dependence on a heroic policewoman rendering aid during a catastrophe when she was a child. Now as a young woman, Philomena is determined to […]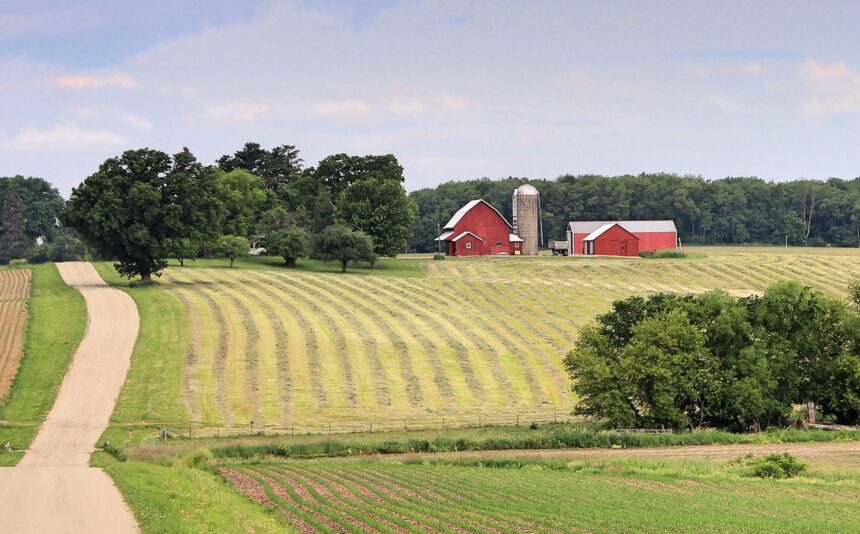 Several years have passed since I've been able to go home. Not the one I sleep in every night with my family. I'm talking about the one I came home from the hospital to, and got on the school bus in front of, and ate my mother's home cookin' inside. And yes, it is […]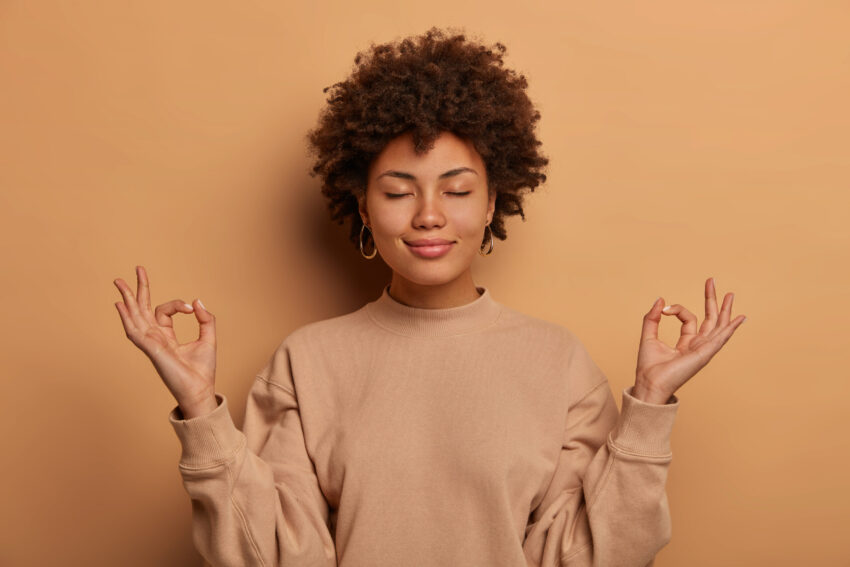 How can something as simple as inhaling and exhaling alter our state of mind and health? Breathing is one of those things we completely take for granted. We rely on our body's autonomic nervous system to keep us breathing while we sleep, eat, exercise, and sit around binge watching our favorite shows. Why should […]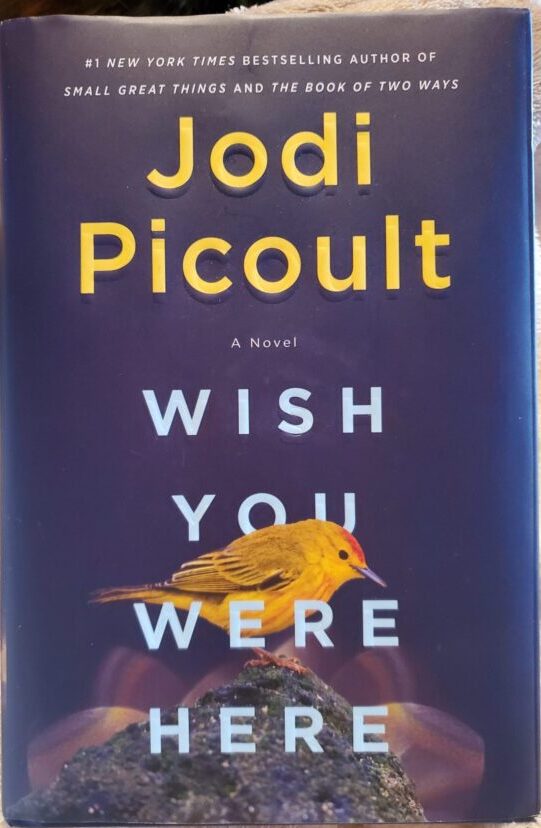 If you've read at least one of Picoult's imaginative novels, you know how easily you can fall into the lives of her characters and their misadventures. As expected, Wish You Were Here delivers big. Even though the reminder of our long and life-altering pandemic may not sound appealing if you want to escape into […]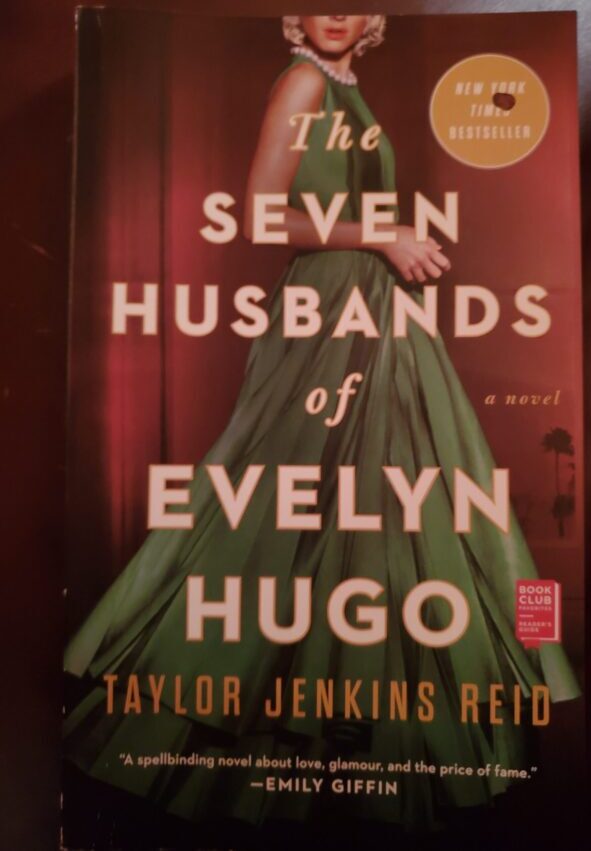 This novel is still sizzling in my thoughts days after the last page. The spicy allure of movie star Evelyn Hugo is bound to be the character you'll love to hate as you get a front row seat at the mysterious retelling of her life story. Strangely enough, she selects Monique Grant, a low rung […]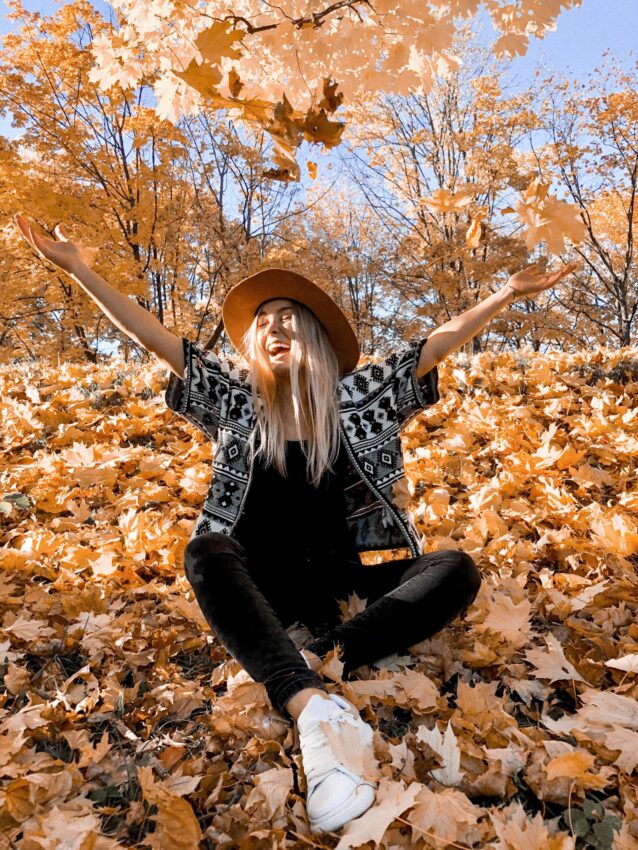 I have been in love with Fall for as long as I can remember, even though I'm not so excited about the fact that winter is chasing its heels. Fortunately, I'm not alone. Autumn happens to be a favorite season for most people. All those pumpkins spiced lattes and wagon rides are not the only […]