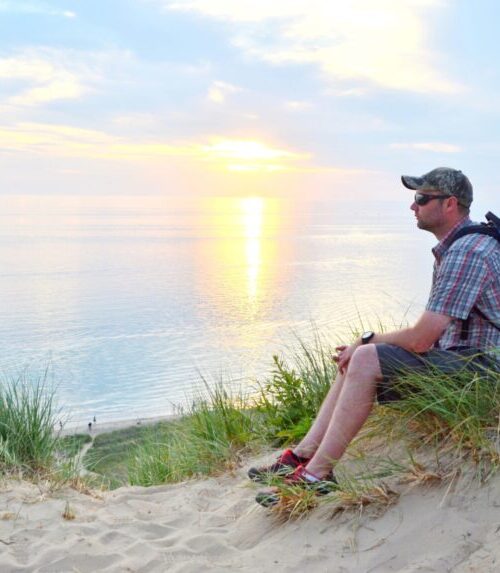 There has been a surge of promotion for mindfulness techniques, meditations, and lifestyle changes. That focus makes complete sense in light of the increasingly complex worl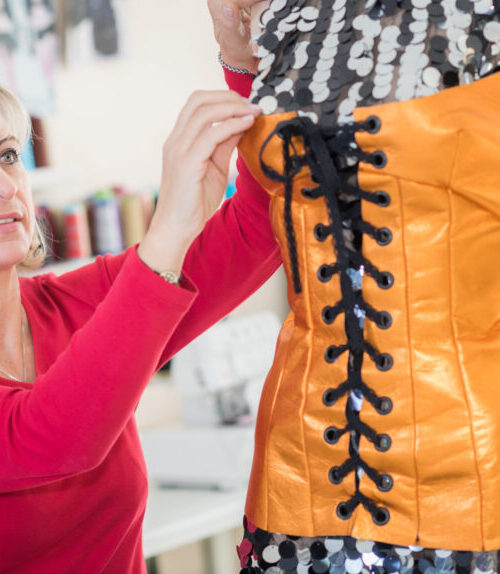 What do you expect to achieve and accomplish as you grow older? Those perceptions can have a great impact on how healthy, happy, and productive you will be.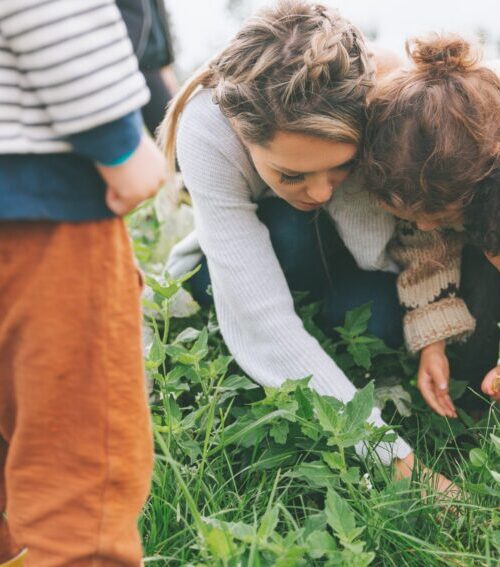 What can you boost about your daily life right now that can help you live happier and healthier? We look no further than the nearest child for an answer.