Happy Fresh Start!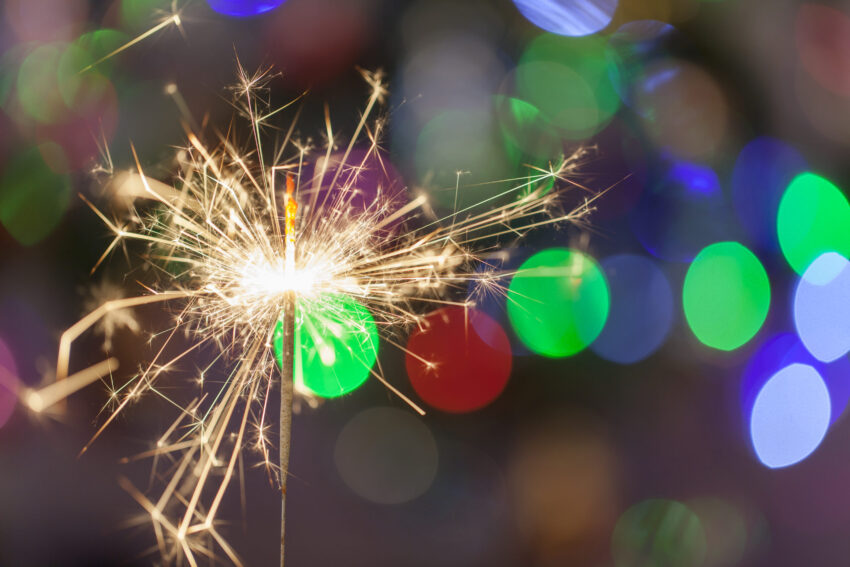 The great wisdom of Fitness Instructor and Founder of BG Backyard Bootcamp, Allison Millet, can steer us straight into the new year. Since talking with her in our recent interview, I am giddy over hitting reset on the calendar. She reminded us that we all look forward to fresh starts whether it be Mondays, a new school year, month, or good ol' New Year's Day.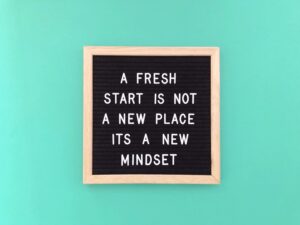 Let's face it, a new anything is only an adjustment of perspective. Yet, this particular flip of our planner comes with a refreshing hope.
I'm already taking Mrs. Millet's advice by planning each day with healthy food options and seeking more movement. Something else she alluded to is front & center in my goals. Reaching out to engage with friends on a deeper level and combining healthy outings with social time has my attention.
Social connections are more powerful in achieving overall mental and physical health than many other practices we work toward.
So, let's gallop full speed into a fresh start with plans, hopes, & dreams. Don't hinder yourself with rigid or severe changes that are sure to crash, ripping down your self-esteem.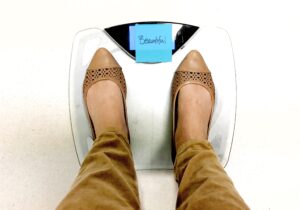 May you reflect on the good, count your blessings, and long for a peace that passes all understanding. Similar to Mrs. Millet, I want to be that mom and grandmother the kids can't keep up with. This year has brought to mind what is most valuable and worth our time and energy if nothing else.
What will it be for you my friend?
May you feel refreshed and full of expectation this new year!